health CONSCIOUS
crew catering
all of our packaging is eco friendly
Based in London's East End. Catering all over the country.
Honest Foods strongly believe in providing a bespoke service for every client. They do this by not overbooking work and running with a full strength team at all times.
the shutters don't close as soon as breakfast ends and they work to ACCOMMODATE the individual requirements and restrictions that your production may encounter.
Honest Foods was first set up as a whole food cafe in Brixton in 2006, serving up the absolute best in gold awarded deli products and a menu that accommodated everyone from meat eaters to vegans or those with special dietary requirements. This ethos remains strong within the company.
We have the facilities to cater for long and short shoots using our 18 ton truck, support vans and walk in fridges. We can also provide for smaller shoots using our 24 foot trailer kitchen.
The thing that sets us apart from other film set caterers is that all our chefs are REAL chefs with experience in top London restaurants and 5 star hotels. This is thanks to the private catering side of the business.
What makes Honest Foods so popular with film crews is our ability to be diverse and meet all the needs of the crew. There'll be roast joints of meat for the geezers, great veggie food for the vegetarians (something we really pride ourselves in) and special touches for the foodies, like home made pastry, cakes, stocks, sauces and most recently ice cream and sorbet. We do not use 'packet' rubbish!
Phone
08432 890 443
Location
East London
HOT BOXING
We also provide a hot boxing service for smaller shoots like commercials and music promos from our commercial kitchen in Shoreditch, East London.
There are a few different ways this can be done to suit your set up. Whether you have a large area for us to set up bains marie and serve you or if you just need the food prepackaged and dropped off in thermal boxes. We can do the lot!
Take a look at some of our options below and once we've spoken to you about the details of your shoot we will be able to give a price list to match.
'The Traditional Set' is a fuller service whereas 'All boxed Up' is great for smaller shoots or more difficult locations.
The Traditional Set #Option1 - The Traditional Set #Option2
The traditional Set #Option3 - All Boxed Up #Option1
All Boxed Up #Option2 - All Boxed Up #Option3
We can also of course discuss other varying possibilities but this is a good starting point!
Here are some of the highlights from the past few years that we've worked on.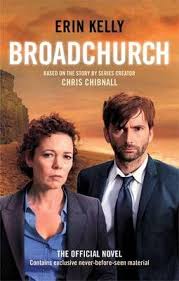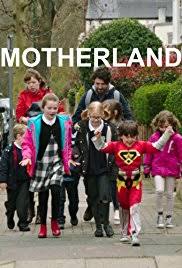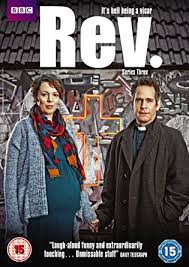 Honest Foods pride themselves in their ability to produce variety in terms of their menus. Famously they can go a 3 month shoot without repeating a single dish, unless its requested!
Here is an example of a standard menu plan for one week.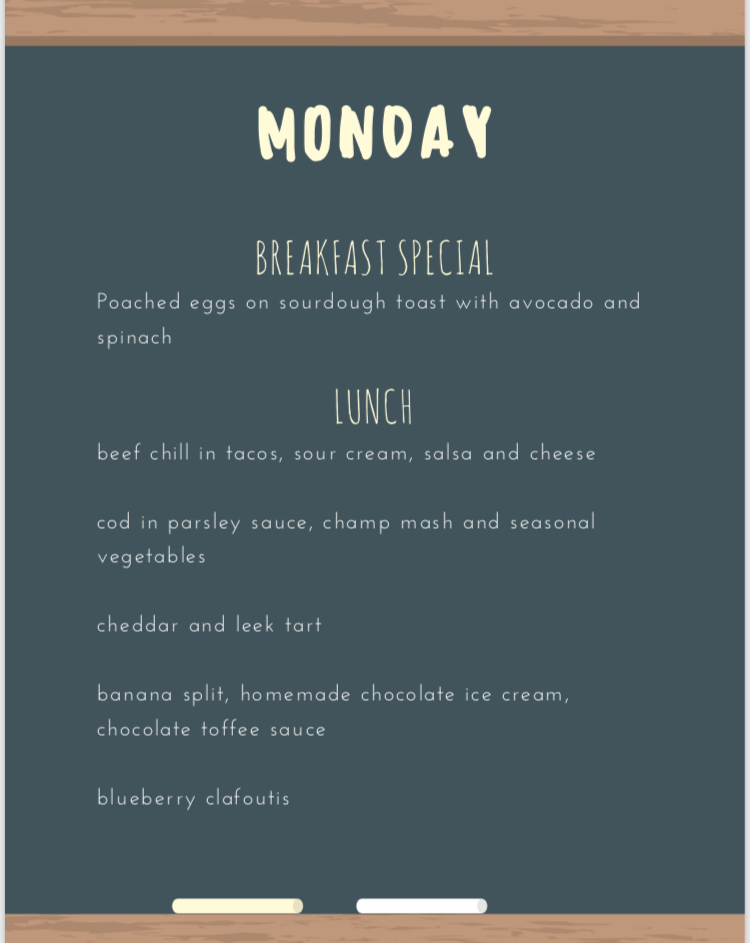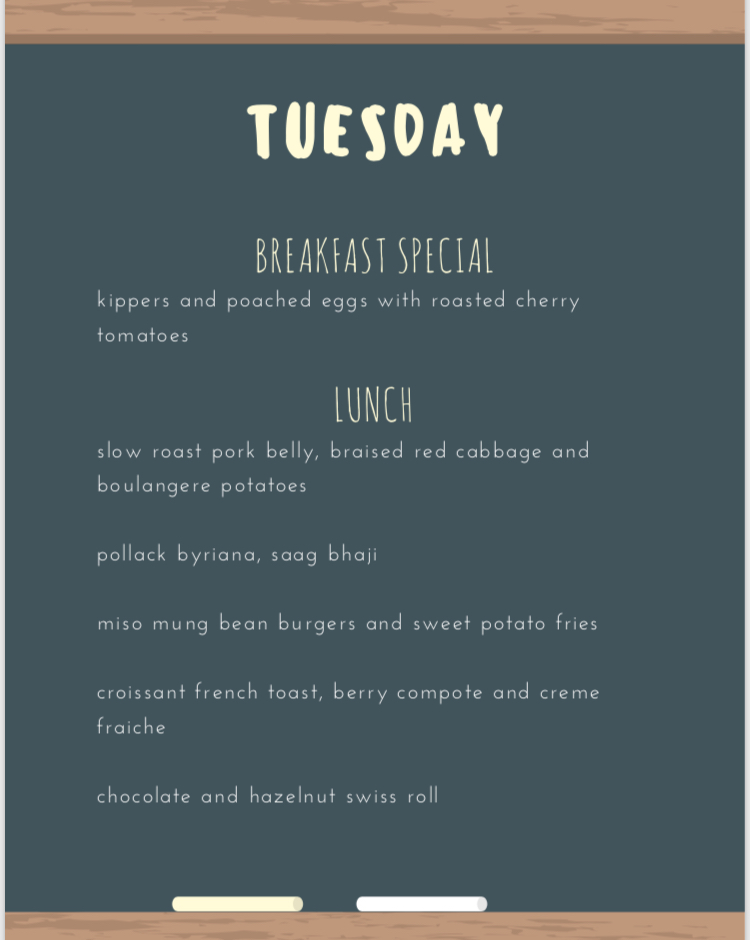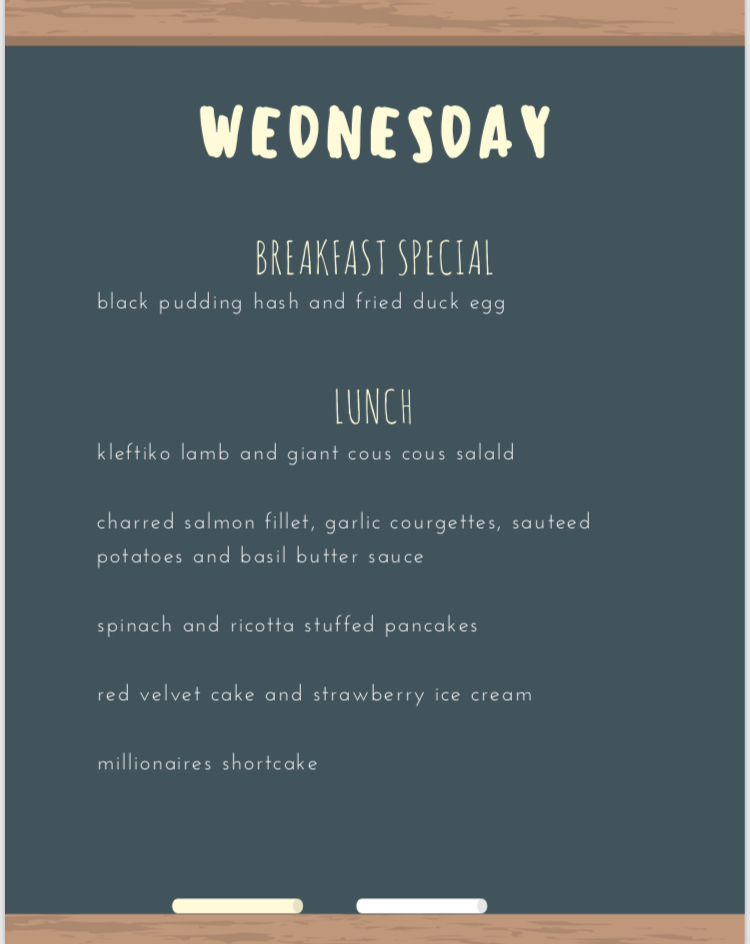 leon rothera - founder
@Leon.Rothera trained under some of London's top chefs before setting up Honest Foods as a whole food cafe in Brixton in 2006.
Leon carefully selects the jobs he takes on within the film world so he can give them his full commitment and allow for time for the rest of his ventures.
His life revolves around food and when he's not cooking on set for crews he's running a restaurant review blog with his young daughter, Elise @dad_elise_and_food.
Leon also presents food demos alongside Bridgette Wilson (Dietitian), where they tackle how to cook for those with common health conditions. This includes low FODMAP cooking, cooking for gut health and being able to achieve a higher fibre or protein diet in the healthiest way possible.
Here is a recent video -Vegan cooking demo for the Fresh + Fit Fest at The Hoxton Hotel.
Leon and Bridgette have now been sponsored by @Alpro and @scahrglutenfreeuk to produce and present a YouTube series covering their specialist topics (link coming April 2018).
bridgette wilson
consultant dietitian
We are lucky enough to have fantastic support from our consultant dietitian
when we have the trickier dietary requests.
Skills
Flexible consulting hours and able to come to you on set.
Informed advice on the many options at meal times which can make being strict with one's self more difficult!
Actors may be concerned about their appearance on camera. Feeling bloated or being tired from heavy meals may make performances more challenging.
Experienced in the low FODMAP diet for treating symptoms of bloating and discomfort associated with IBS and can advise you on this.
The number of people experiencing specific food intolerances like gluten and lactose is increasing. A Dietitian can advise you on alternatives without jeopardising the nutritional value of your diet.
Irregular meal patterns and long days can make planning the evening meal tricky, Bridgette can help you to balance your calorie intake throughout the day and give practical advice on what options are best for you as a later evening snack.
Whether there is an actor on a special diet in preparation for a role or just wanting to keep their meals light so as not to get the post lunch hangover, Bridgette is able to help adapt their food plan or with the help of the chefs work out something more suitable.
Bridgette is also available by appointment to come down to set for a one on one consultation with anyone who really wants to make sure they are doing the best thing for themselves nutritionally.

Before completing a post graduate diploma to become a Dietitian, Bridgette completed an undergraduate degree in biological sciences and a Masters degree with first class honors in molecular biology and biochemistry. Bridgette has an extremely sound understanding of how the food we eat can affect our bodies, gut microbial systems and genetics.
As a registered Dietitian, Bridgette now specialises in passing on her knowledge in practical ways to help people better decipher the effect that food can have on health and overall wellbeing.
In addition Bridgette has completed a Sports Nutrition qualification and is able to take your training goals into consideration when advising you on dietary optimisation.
Bridgette has also worked extensively in the catering industry. Bridgette ran her own kitchen in France, responsible for the development and preparation of her own menus. Bridgette has additional experience in large scale catering operations both in Cardiff and in London most prestigiously as part of the Roux kitchen for events such as Wimbledon and the DSEi.
So many people today are confused about their diet. What may be right for someone you know may not work for you and there is so much information available online now it can be hard to know just what to do. A one to one consultation with a Dietitian can help you bust the myths and come up with an eating plan that's right for you as an individual, whatever your goals may be. As the only registered health profession specialising in Nutrition you know you can trust your Dietitian.
Contact Us
If you would like a quote for your crew please drop us a message and we'll get back to you as soon as possible.
Or give us a call on 08432 890 443
Please complete the form below